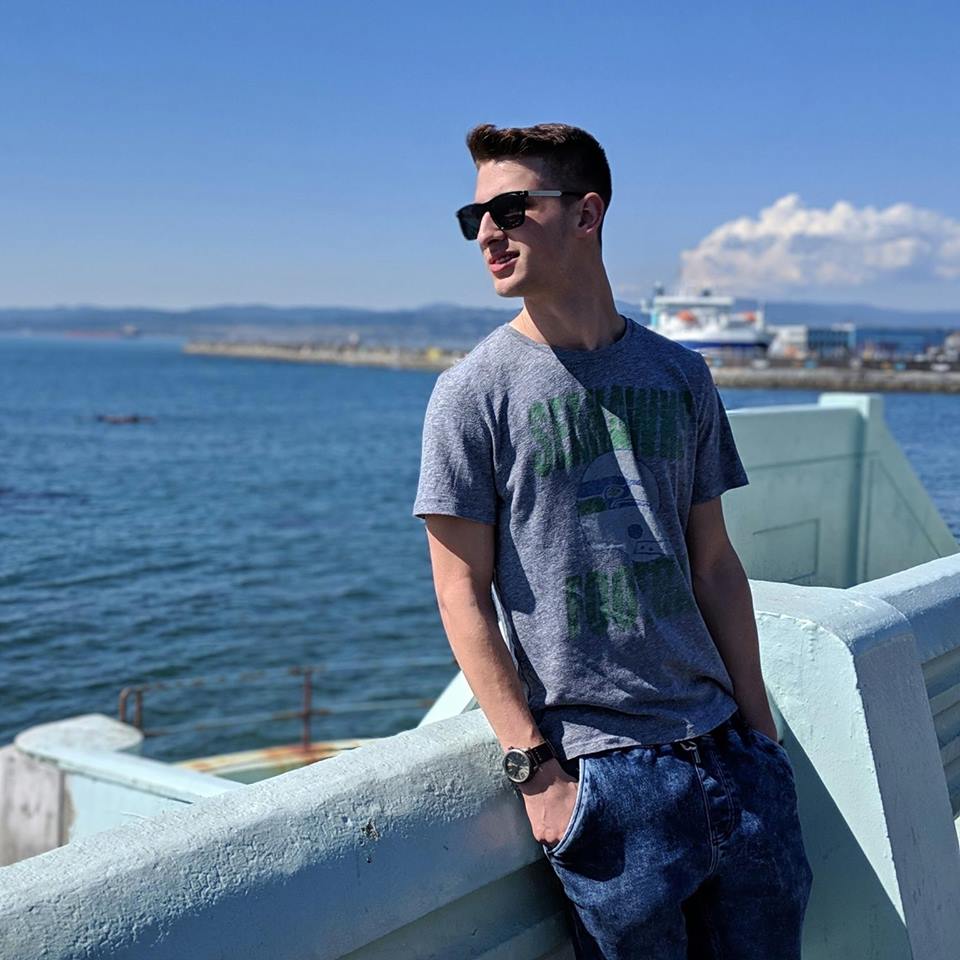 About me
Student Game Developer.
I previously worked on NHL 19 / 20 at Electronic Arts as an intern for 8 months.
I also was an intern for 10 months at BC Cancer Research, where I applied Machine Learning algorithms to digital pathology.
Currently I'm studying my undergrad in Computer Science at the University of Victoria.